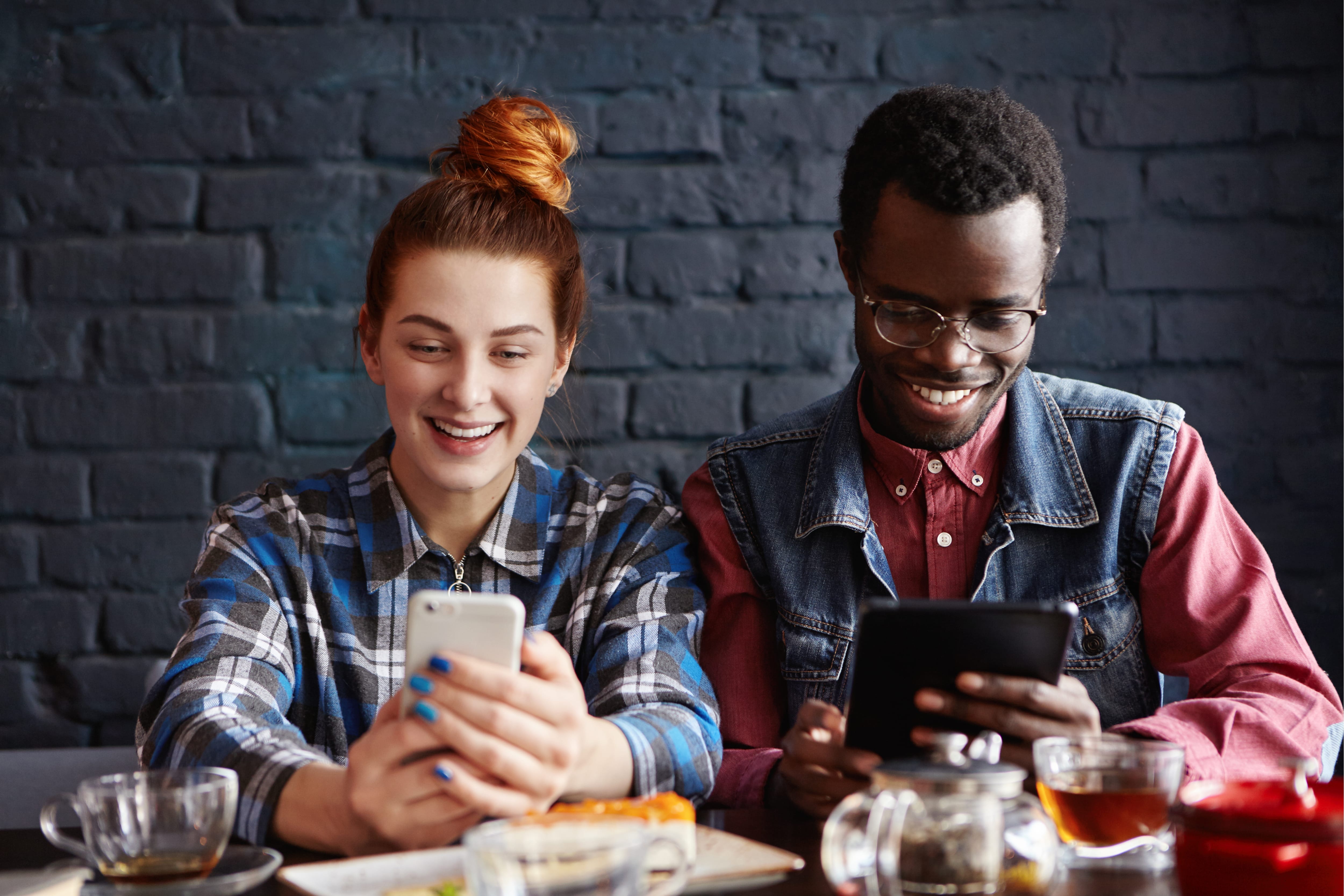 Basket is a community built by shoppers, for shoppers. Every member of our savings-savvy family comes equipped with a unique insight on how to score some serious savings at the grocery store. That's why we like to ask your opinion on things: because your insights give us a deeper glimpse into how you like to operate on your home turf.
So, over on our Facebook page (@BasketSaving if you want to join in on the fun!) we posted a few polls for our network to weigh in on. And, boy did they deliver! We asked and you answered – now check out the results!
Question 1: Will You Buy?
"Will you buy an everyday essential if it's on sale, even if you don't need it at the moment?"
We've all encountered this scenario before. An everyday essential, such as toilet paper or bread, is on a great sale. The only problem is, it's not on your shopping list. Maybe your current stock is doing well, or you just restocked your supply a few days prior. But, the sale price can be hard to pass up – would you want to let that discount go, just to wait and have to make the purchase next week at full price?
It's a tough one. On one hand, waiting to pay full price for the item a few days down the road seems like cheating yourself out of money. On the other hand, this isn't Extreme Couponing: do you really want a pile of toilet paper or canned tuna fish crowding your closet? We let our community weigh in.
Yes! 88%
No, I'll wait. 12%
In an overwhelming majority, 88% of users voted "Yes!" they would buy an everyday essential if it's on sale, even if they didn't need it at the moment. In small doses, stock piling can be a good thing. It means you're saving on items you know you'll need, while saving money in the process. Wise choice, team!
Question 2: When to Buy?
"When do you get your shopping done? Are you an #EarlyBird, shopping during the week so you can relax on the weekend, or are you a #WeekendWarrior?"
For many of us, the answer to this question can vary depending on the time of year, how stocked our fridge currently is, and even our mood at the moment. Where you shop can also greatly effect this answer: areas with an older demographic will typically experience crowded grocery stores weekdays in the afternoons, and grocery stores that look like a ghost town later at night.
Meanwhile, younger, more bustling areas experience grocery traffic that comes in waves throughout the day, often surging during weekdays when individuals stop at the store after work. Regardless, we asked our #BasketSquad to give their two cents: Is our community Early Birds, or Weekend Warriors?
Early Bird: 54%
Weekend Warrior: 46%
Wow, was this a close one! Early Birds won by a hair, but not without a decent fight from the Weekend Warriors. One of our Basketeers on Facebook weighed in, saying, "I am a weekend warrior when I run out of food, and then I go with someone who is very special, and we shop together for the next weeks worth of food." Well, doesn't that sound nice! We wish we had a shopping companion, but that's what we use Basket for – constant backup while we shop, that finds us the best possible price on our groceries.
Shopping during the week can definitely mean you dodge the weekend crowd, but knowing us – we'd eat all the snacks by Friday.
Question 3: How Do You Shop?
"Do you bring your kids to the grocery store to shop together, or do you prefer to go alone?"
Listen – every. single. parent. has experienced this dilemma. We love our kids dearly. But, trying to get them to cooperate while grocery shopping seems almost impossible. Even the most well-behaved kids will feel inclined to ask for a snack or a cereal or two, and can you blame them? With well-advertised, brightly colored foods stuck on a shelf just at their eye level, we understand their temptation.
However, many parents use short trips to the grocery store and other small errands as "me time." Time to blast our mom and dad jams, time to let an f-bomb slip in traffic without asking the kids to cover their ears, and time to simply have some peace and quiet. But, for many parents, it's just more practical for the children to come with them, and we get that too. Not to mention working parents, who savor anytime possible to chill with the little ones. So, what did our #BasketFam decide?
Alone, when I can: 89%
I like shopping together: 11%
Well, well, well. Turns out our community values some quality alone time strolling the grocery aisles just as much as we do! 89% of users would prefer to shop alone when they can rather than bring the kids along to shop together.
One user dropped some wisdom in the comments section, saying, "Totally agree with the majority. The dollar amount total increases as each person is added to shopping for food." We agree, too! The more little ones you have in tow (even a picky-eater spouse!) can mean more food piled into your cart.
We love learning more about our community. Come check us out on Facebook, where we hold polls for our savings-savvy shoppers each month! While you're there – let us know how you use the Basket app while you shop! Because a whole community of you shopping smarter, not harder, is what makes us happy.