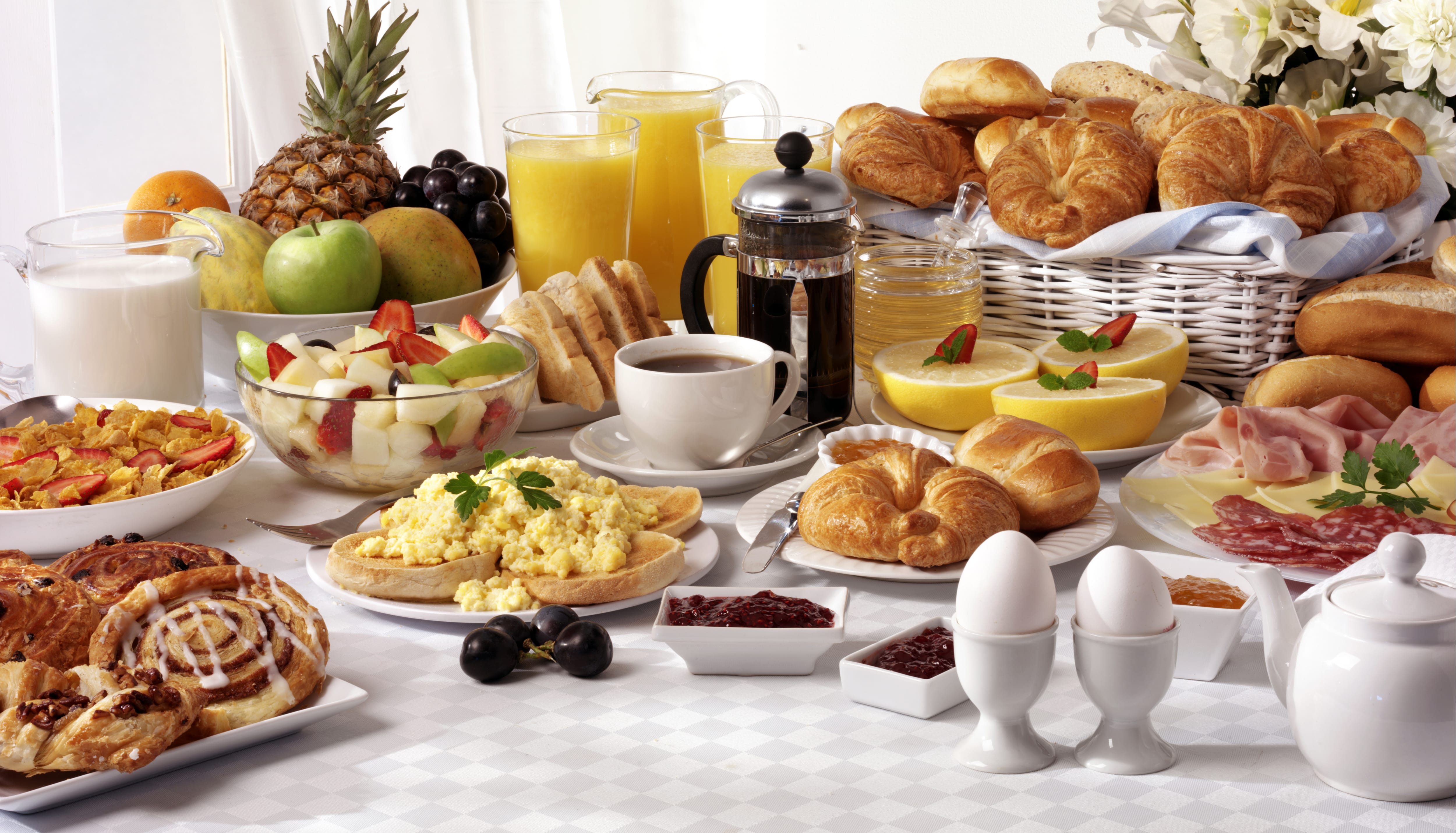 You know what they say: Breakfast is the most important meal of the day.
Breakfast is like a universal language – no matter who or where you are, starting the day with a good meal sets a positive tone for the rest of the day. Not to mention the boost of energy and brain power a hearty breakfast can give you. However, despite the fact that everyone eats it, that doesn't mean breakfast is the same from state to state.
A Unique Breakfast by Location
In fact, it's quite the opposite. On one coast, fluffy, doughy breakfast sandwiches reign supreme. Move a bit south and handheld breakfast burritos take the number one spot for breakfast foods. At Basket, we love all breakfast foods equally. But, we couldn't help but wonder if we could use your personal favorite breakfast food to determine where you're from.
Now, we're no mind-readers, but let's see what we can do. Take our quiz below to find out if we can tell where you're from based on your breakfast!

So, how did we do? Did your favorite breakfast give away where you're from? We bet if you chose a state classic, like a Taylor Ham sandwich, we immediately guessed your home state. Others are a bit harder, as their popularity is creeping into other states slowly but surely. A great example of this are açaí bowls, which are sweeping the nation as more and more people hop on the tasty, healthy train.
A Heaping Bowl of Savings for Breakfast
What can we all agree on? Breakfast is better when you're saving. Breakfast might be the most important meal of the day, but you don't want to be breaking the bank to break bread in the morning. That's where Basket comes in.
Our free mobile application is compatible with both Apple and Android phones, and is designed to ensure you never overpay for groceries again. Simply download the free app and create a profile, being sure to indicate where you're currently located. Next, input the grocery items you'll be shopping for that week into the Search and Compare tool. This will allow you to find the specific item you want – even brand name items! – at its price at each store near you.
Inputting your entire list like this will then allow you to view the total price for your whole grocery list at every grocer near you. You might be shocked to find that the store 1 mile down the road has your necessities up to 40% cheaper! This way, even though you'll be fueled from a hearty breakfast, your wallet will be just as full.
Download the Basket app today! And don't forget to Tweet us @BasketSavings to let us know if we guessed your home state correctly!